Welcome to WrightWay Polo
About WrightWay Polo
WrightWay Polo is located just under an hour from San Francisco, in beautiful Sonoma County. The polo program that WrightWay Polo practices can be customized for all, from a first timer to an experienced player, we create custom lessons and chukkers for everyone. Erik Wright, owner of WWP, has over 30 years of experience teaching, coaching, and playing. Never picked up a mallet? Not a problem! See the JOIN tab to learn more about the many types of polo we offer, and how you can get involved. Never ridden a horse before? See our LESSONS tab for more information and pricing for beginner riding lessons.
The summer season kicks off late-April and runs through September. For the 2022 season WrightWay Polo players practice three times a week, offer youth polo twice a week, and have introductory chukkers once a week. Our lesson packages can be scheduled based on your schedule and around standing practice times- please contact Erik for more information on scheduling lessons to fit your needs.
WrightWay Polo's introductory polo program has been carefully crafted to make safe, educated, intelligent polo players. From your first ride to first chukker WrightWay will teach you to play polo the "Wright Way". If you are interested in more information about your first lesson click here.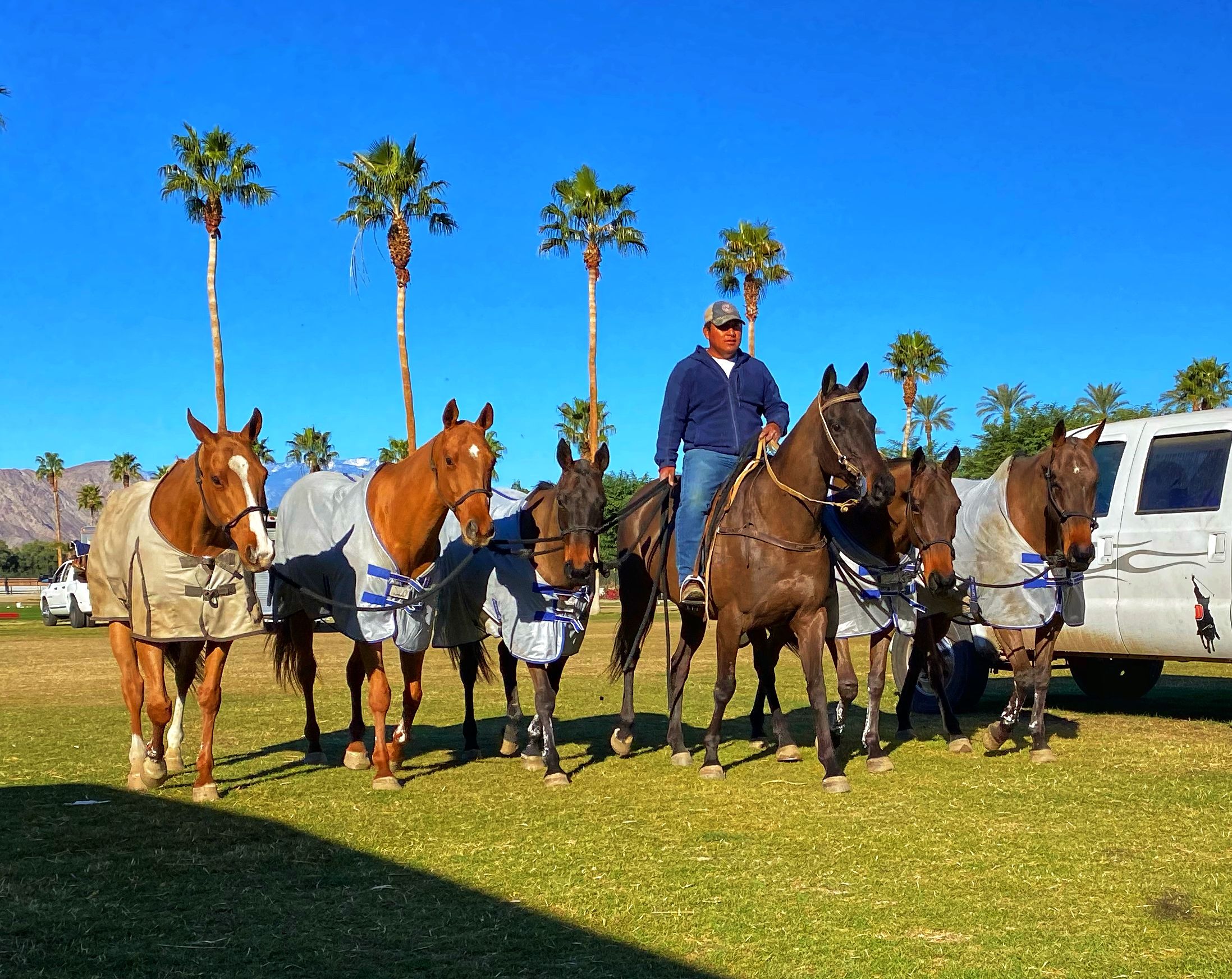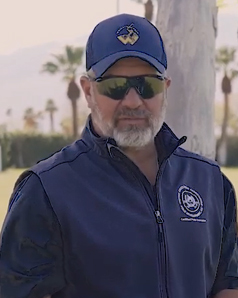 Erik Wright
Owner and Head instructor
Erik has been over 30 years of professional experience playing, coaching, teaching, and conducting instructional clinics globally, introducing thousands of new players to the sport. His many years of experience led him to be one of the first people asked to be part of the team responsible for creating the USPA Instructor Certification program.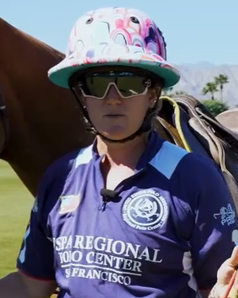 Elizabeth Holson:
Assistant Instructor
Elizabeth (also known to many as Liz) grew up riding in Vermont and competed in three-day eventing until going to college where she thought she would give polo a try. Just minutes into her first lesson, she was hooked. Liz played for the Skidmore College team and managed a string of 20 ponies, helped to coach the JV teams, as well as balance her classes. After graduating she let polo dictate where she would go next- taking her to Aiken, SC and Atlanta, GA where she worked as a groom, pilot, manager, instructor and more. While in Atlanta, Liz began working closely with the USPA Polo Development, LLC and later came onboard to run their clinic outreach program (providing clinics to USPA clubs across the country) and assist in developing the USPA Instructor Certification program. Her passion for instruction and complete background in horses makes her a solid addition to the WrightWay team.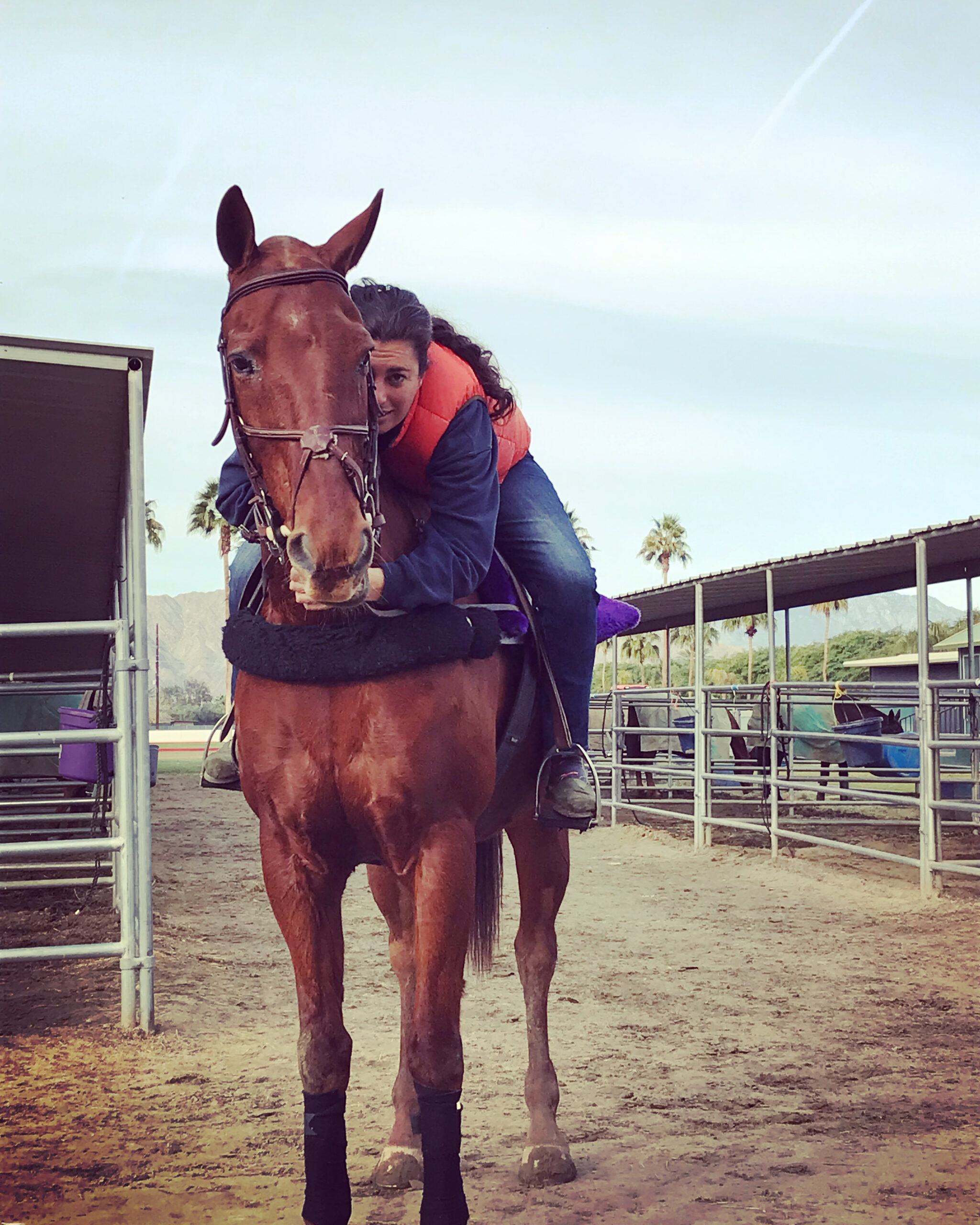 Rachel Faierman :
Barn Manager
Growing up in Rancho Santa Fe, Rachel has always been around horses. She began riding at age five and spent many hours at the Del Mar Horse Park. She picked up a mallet occasionally, one of her barnmates being the daughter of a polo family, but didn't get involved seriously until after college, she was busy balancing her time working for one of the top show barns in the country and graduating from Boston University. After graduating she began working in and playing polo more seriously, One of Rachel's area of expertise is in equine sports medicine and overall equine wellness. Her experience in the show world and polo have introduced her to many of the top vets on the West Coast. Rachel extends her knowledge to all of the horses in the barn- maintaining the older horses in the WrightWay program as well as managing Erik's tournament horses, keeping them at the top of their game. Rachel manages the overall care of all of the horses in our barn- from shoeing, to vet work, adjusting feeding programs, and manages the outstanding team of grooms that are responsible for the daily operations.